Executive
Wash &
Detail
Best Full Service Car Wash in Pembroke Pines with 2 decades worth of experience
It's Time to Check Our
Featured Work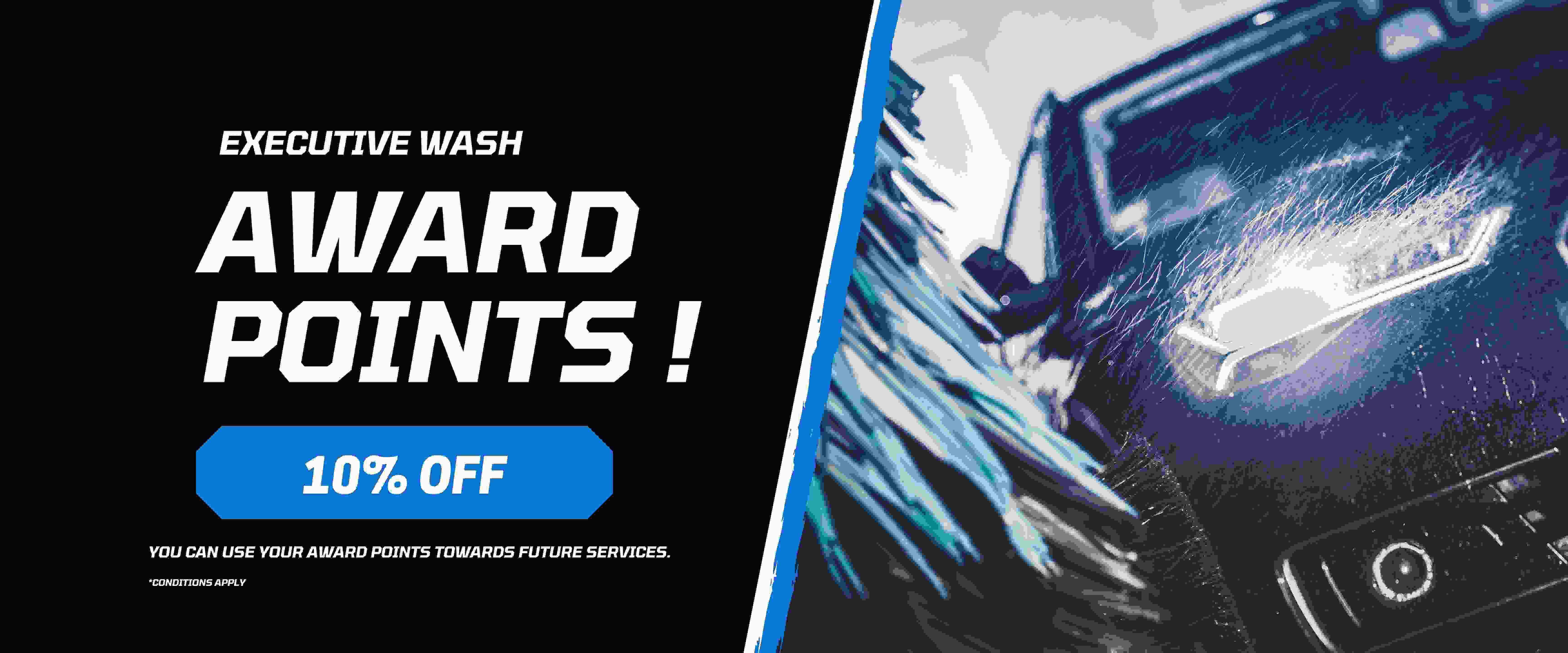 Affordable Pricing
For Everyone
We are open
7 Days, 8am - 6pm
Our Customer
Reviews
Friendly and fast. Came in to have a van washed and quick detailing inside. 45 minutes and I was good to go. There's a convenience store with a waiting area and Spanish food while you wait. Probably going to be my new go to place to have a good wash that won't break the bank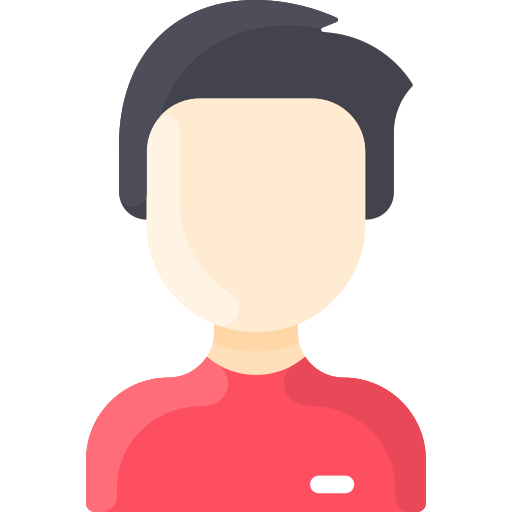 Brought our Corolla for a full detail, including wax. Although the car is less than 2 years old, the black paint was showing some oxidation coming through and overall the car was looking tired. The Manager, who has worked on our cars before recommended an upgrade to the posted service. It was definitely more money, but it was necessary. Picked up the car later in the day and it looked awesome. The service took a while and we needed to drop it off, the wait is definitely worth it. It's not the least expensive in the neighborhood, but the quality work and value is well worth it. Will keep bringing our cars here!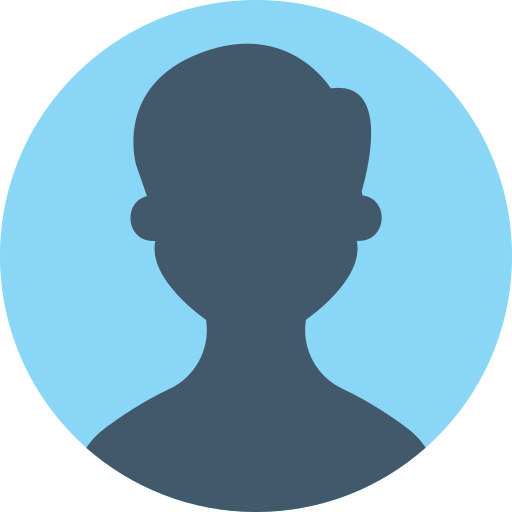 My family has had multiple cars cleaned at Executive and each time they've done an excellent job. Their prices are absolutely reasonable and the job performance they do on each and every car is superb. It is always packed with cars and with good reason.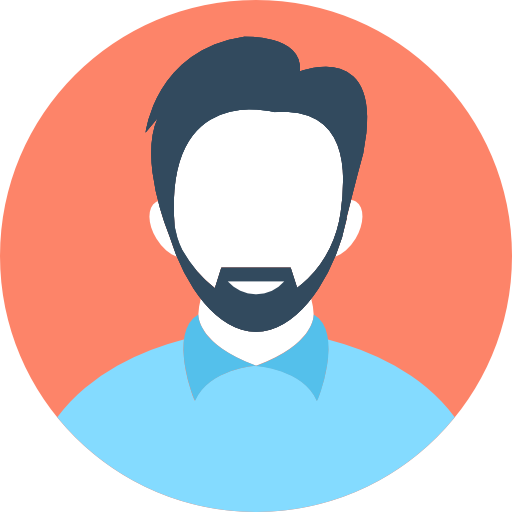 Gayle Abbondandolo
CAR OWNER
Subscribe to our Newsletter
Fill out the form and Executive Wash & Detail will let you know about
special offers, coupons and news.